CNCPS Testing Services
FeedTest is proud to announce the introduction of a new service for dairy nutrition and the CPM Model from the United States.
Fast, accurate and reliable service you expect from FeedTest can now provide CNCPS tests for your dairy operation
Through collaboration with the top rating, family-owned Wisconsin Dairyland Laboratories Inc. we are able to test pasture, hay and silage at our Werribee FeedTest Laboratory and provide a full list of Cornell Net Carbohydrate and Protein System (CNCPS) results (including the latest tests for the new Version 6.5).
Testing is done by NIR (Near Infrared spectroscopy) in our Werribee laboratory, as per normal FeedTest standard processes so results are returned rapidly. Results are available by email in pdf report format or in Excel for direct import into nutrition software packages such AMTS or NDS.
"So, don't hesitate to contact FeedTest to take advantage of our new service and lift your Fodder Operation"
Test Summary:
For submitted pasture, hay and silage samples the cost of this service for Dairyland results is $66.00 (GST Included). Results are available within 5 working days of receiving the sample
To market your fodder with both FeedTest and Dairyland results the cost is $99.00 (GST Included). This will broaden the range of potential clients for your product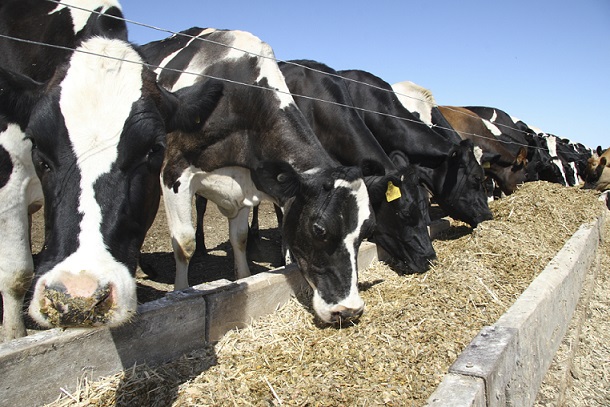 A major advantage of our service and collaboration with Dairyland Laboratories is that you can now get the Dairyland results on existing FeedTest reports.
If you buy fodder on a FeedTest report you can provide the FeedTest Report number and we can issue the Dairyland results for your nutrition program often before you take delivery of the fodder. No extra samples or delay in testing is incurred and the cost is $33.00 (GST Included).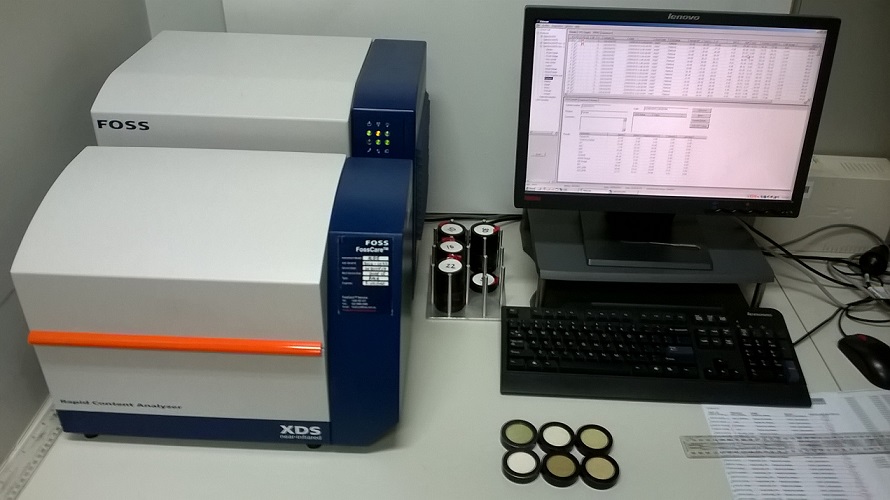 Image: XDS NIR Instrument
Download Report: Example Dairyland Report
Link to Forms page: http://www.feedtest.com.au/index.php/services/sampling-kits-forms