COVID-19 Update: FeedTest to remain OPEN as an Essential Service Provider
Tuesday, 18 January 2022
As an essential service provider, FeedTest would like to assure its clients that we will continue to operate our laboratory and remain OPEN for testing. However some small delays on testing and test turnaround times may be experienced.
As positive COVID case numbers remain high throughout Australia, FeedTest is undergoing similar challenges to other essential services as positive numbers escalate. Extremely high daily case numbers in Victoria have resulted in a large proportion of Victorian workers isolating or in quarantine in accordance with health guidelines.
FeedTest are beginning to feel the effect of spontaneous absences due to quarantine rules and stay at home requirements, and clients may experience some minor delays on turnaround times.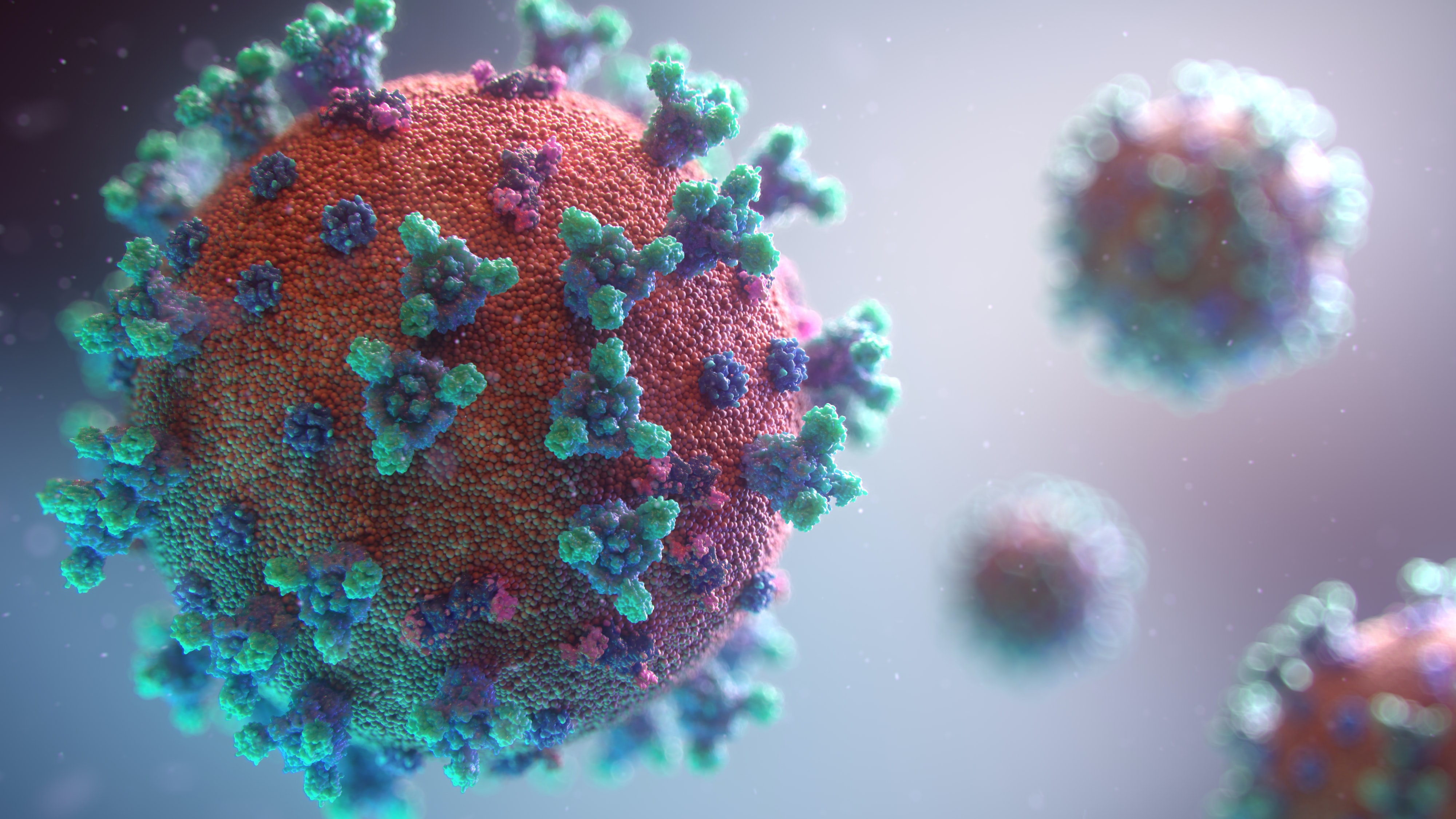 "The health, safety and wellbeing of our people and wider community is our absolute priority as we tackle together the COVID-19 pandemic"


If you have any concerns or questions, please do not hesitate to contact us on: PH: 1300 655 474 or Email: [email protected]
We will be in direct communication again, if we believe there are substantial changes or updates to share.
Regards and stay safe,
The FeedTest team