COVID-19 Update: We're Open! 22.5.20
Friday, 22 May 2020
FeedTest recognises that there is significant concern in the community around Coronavirus. We are regularly updating our news page with messages and advise of any changes to our operations which may affect your testing.
The safety of our customers and staff is our priority.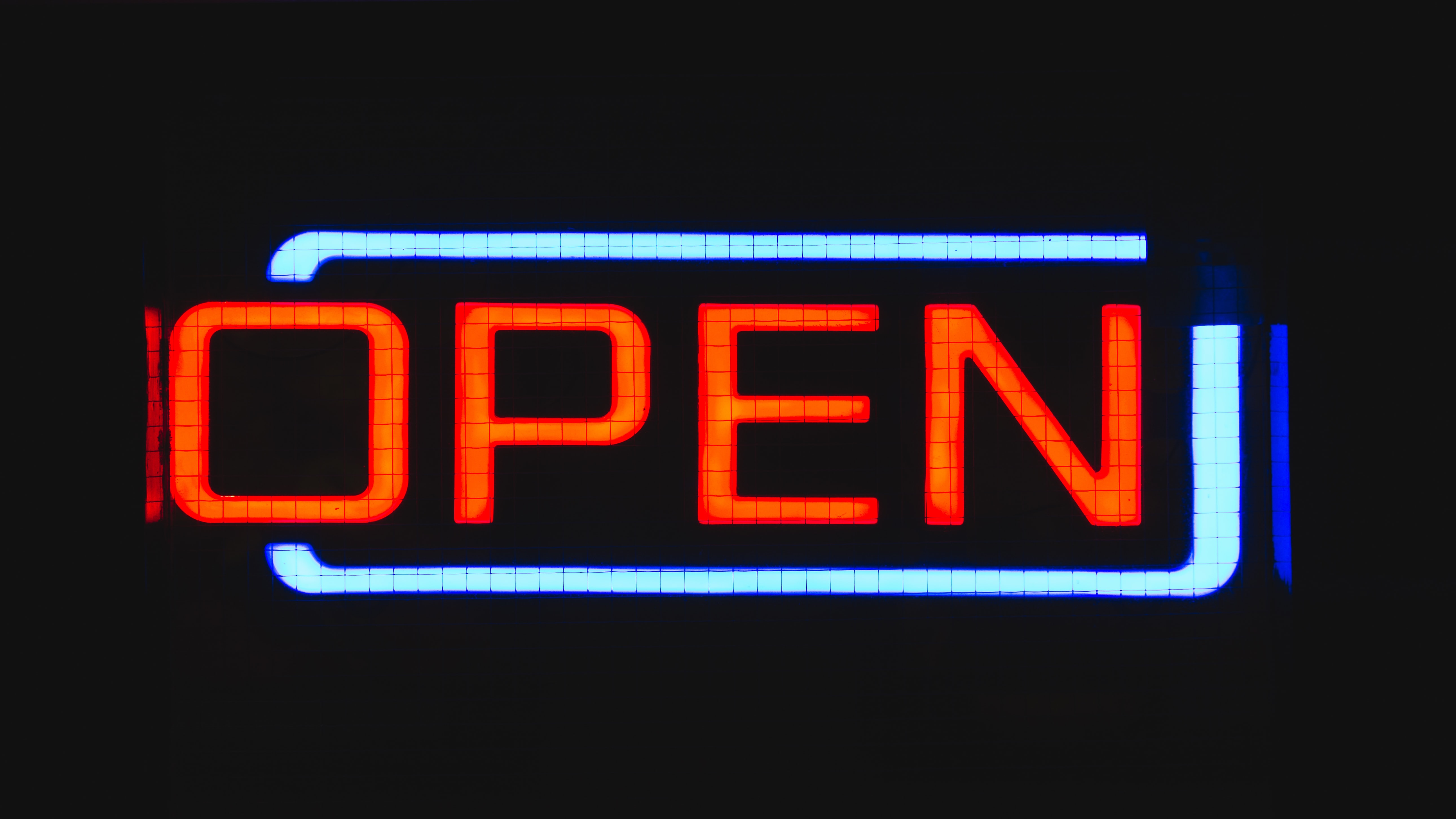 We are working closely with all relevant authorities to monitor COVID-19 and are taking any necessary precautions to protect customers, delivery drivers, staff and the wider community. These measures are in line with current advice from relevant authorities.


CONTACT US:
If you have any questions, please contact us on:
PH: 1300 655 474 or Email: [email protected]