Manual Core Guns - For Sale
Wednesday, 01 April 2020
Do you need a Hay Corer?
Ideal for Hay & Silage Sampling!
Stainless Steel tube and cutter, designed to efficiently core hay and silage. Hardened scalloped tool steel cutting tip ensures long life and the stell probe penetrates the bale easily.
Recommended for the fast and convenient collection of bale samples for testing. Care should be taken when sampling hay, samples should be uniformly obtained from several bales throughout each sampling lot.
Core Gun includes:
- Handle
- 7/8" Tube
- 1 x Cutter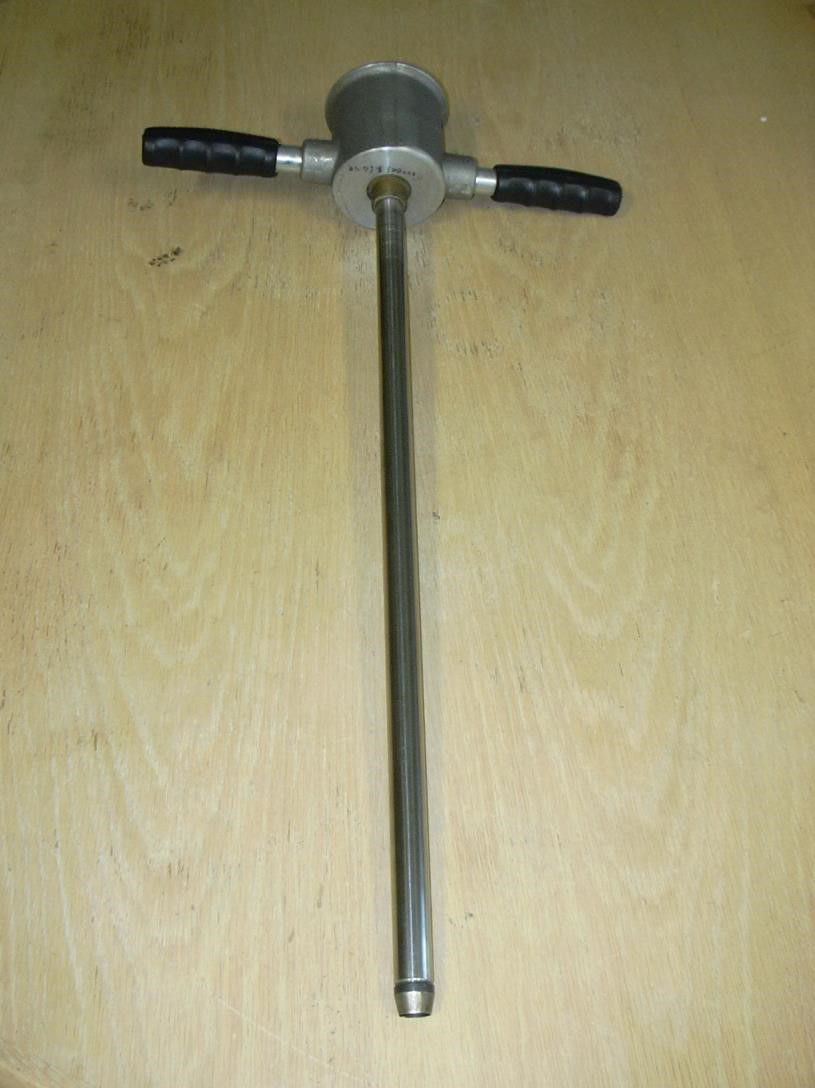 Link to Brochure & Pricing:
Built to last years not months.......Durable & Tough!
For further information:
Please call us on: 1300 655 474 or Email: [email protected]