FeedTest Season Averages - September 2014 to April 2015
Tuesday, 28 April 2015
FeedTest has collated average results for the 2014/15 season.
In general, hay results are better than last season with higher proteins (0.5%) and energies (0.4MJ/per/kg) and correspondingly lower fibres. Silages were fairly similar to last year.
Due to FeedTest's calibration development, we have now included extra results in the summary tables. These include ADF on all hays and silages, WSC on cereal hays and starch results on the maize silages and certain grains.
Link to Full Results Summary – 2014/15: Season Averages - 2014/15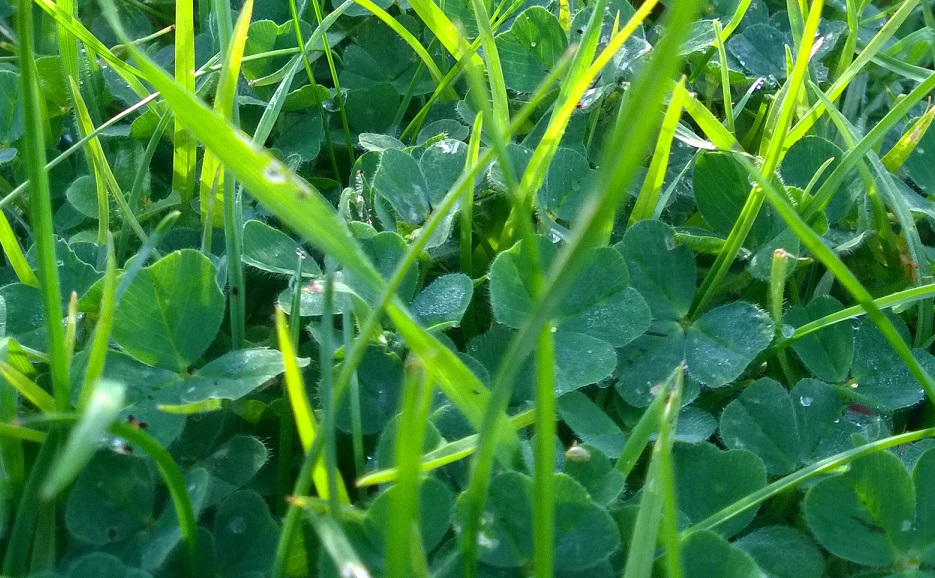 The additional results are now included in standard FeedTest reports giving clients extra information about the quality of their feeds. By including these tests in the averages, clients can see how their hay compares to the wider season.
Maize silage figures to be updated at the end of the season.
For further information or sampling kit orders- contact:
PH: 1800 655 474 or [email protected]